5
Offices in
regions of Kazakhstan

800
Work places

25000
Cattle heads production capacity

80000
Ha land fund
Agricultural Holding "Grain industry"
A group of companies focused on the production of organic marbled beef.
The structure of the company includes interconnected subdivisions that provide a full cycle of beef production: from forage procurement, feed production, breed transformation of cattle to the final fattening of animals.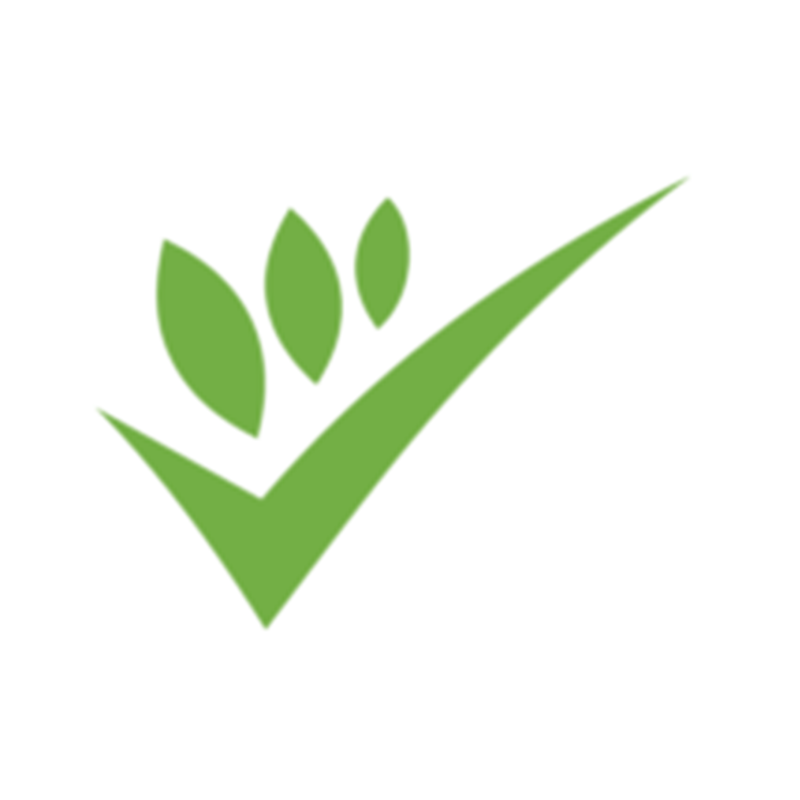 Agricultural firm
"Ak-Bidai-Agro"
More details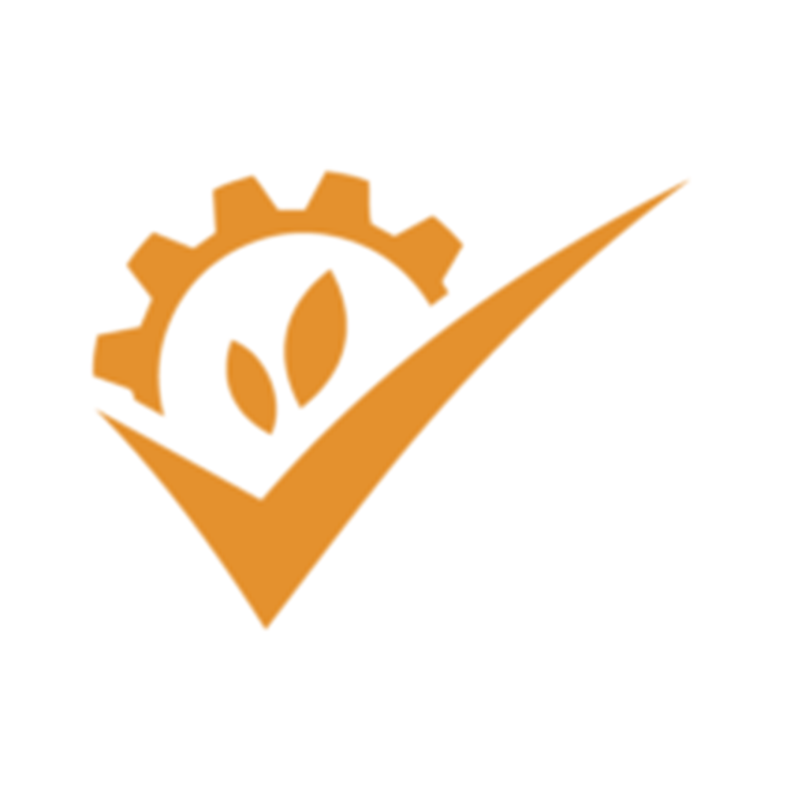 Toguzak factory of grains
More details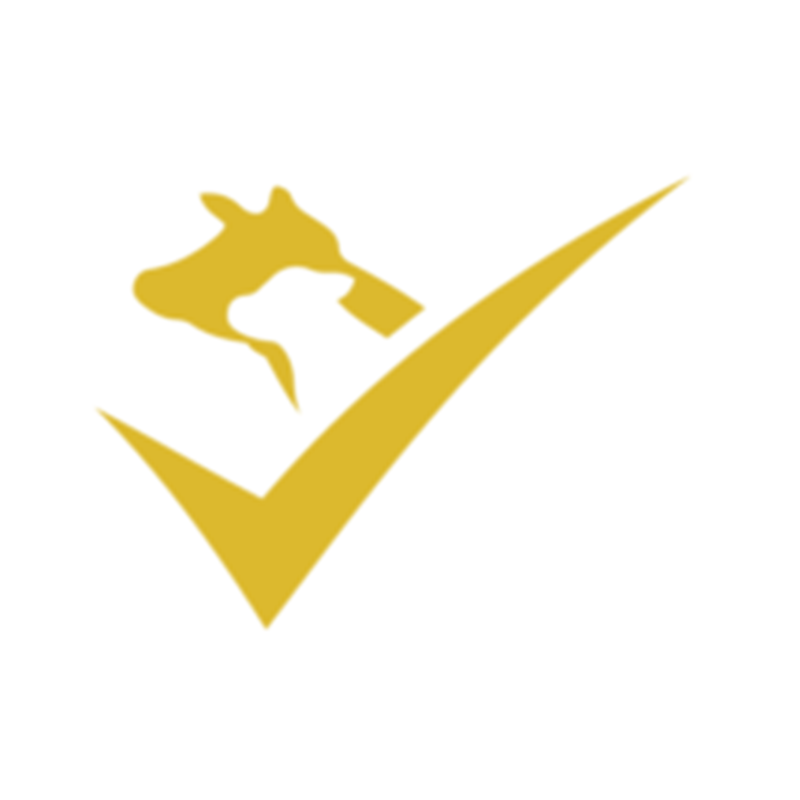 Breeding reproducer
"Sever-Agro N"
More details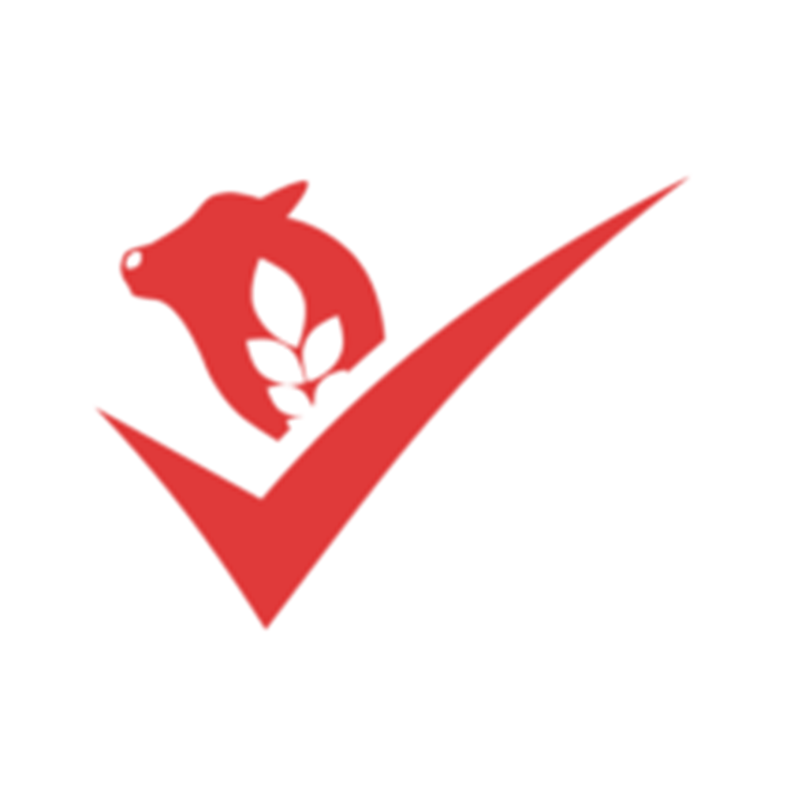 Feedlots "Terra" and "MeatIndustry"
More details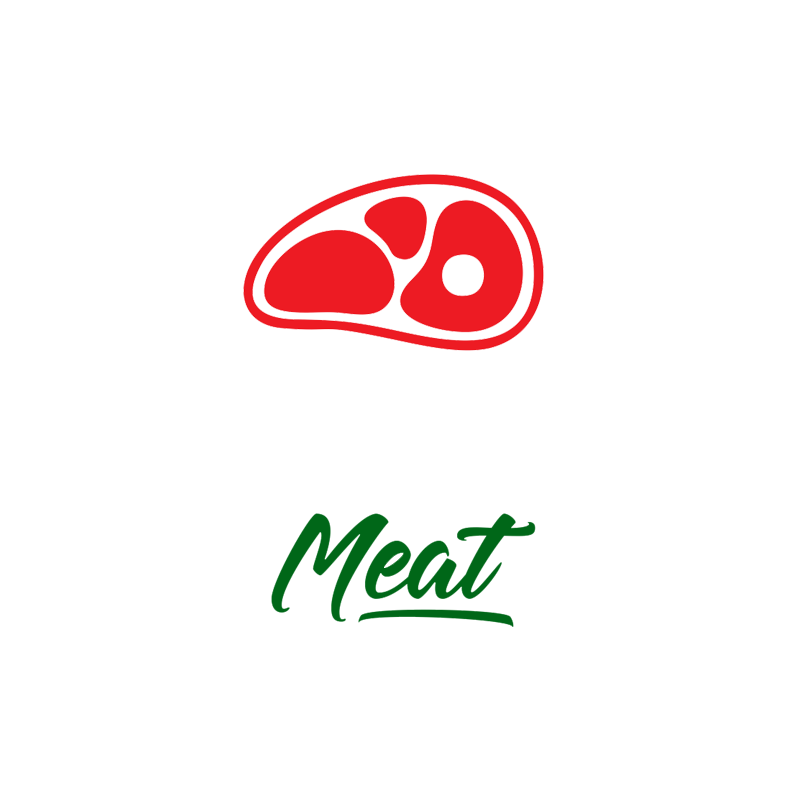 Сompany sales "Terra Meat"
More details
About the marbled beef production cycle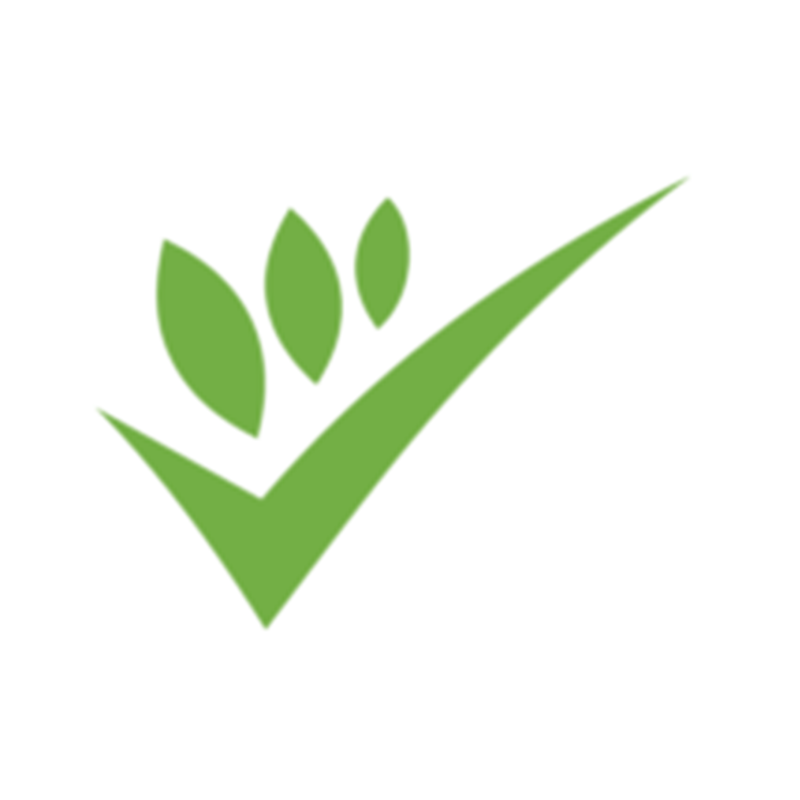 Agricultural firm  "Ak-Bidai-Agro"
The company specializes in cultivation of pulses, forage and oil seeds. The total area of land for agriculture located in Karabalyk, Fyodorov districts and Beimbet Mailin districts in the Kostanay region amounts to 85'000 ha. The project of irrigation of 2'650 ha. Of land is introduced.
Перейти на сайт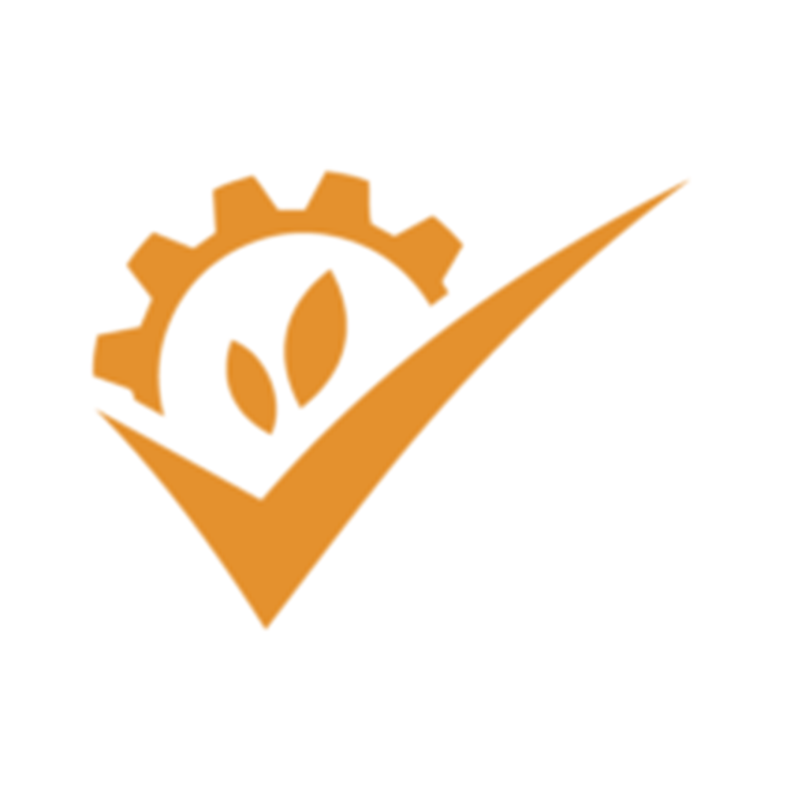 Toguzak factory of grains
The modern grain elevator with departments producing granulated, extruded, broken and rolled compound feed. The factory contains 9 silos forgra in storage(capacity of 105'000 ton) and15 above-ground storages(capacity of 45'000 ton). The company provides elevator service for acceptance, clearing, drying, storage and shipment of all kinds of forage and oilseeds. There is also a department of cold pressed oil producing unrefined oil. This is a line organization with its own railway siding.
Go to the site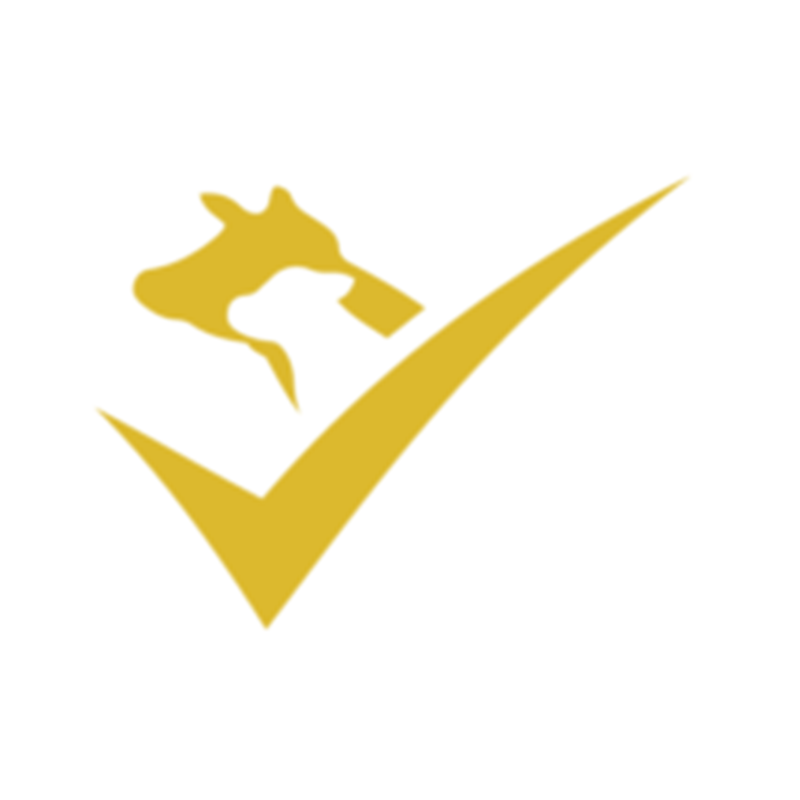 Breeding reproducer "Sever-Agro N"
Breeding reproducer of cattle bred for meat consumption of "Aberdeen-Angus" breed. The current number is 2'500 cattle. The farm produces 2'250 cattle of purebred young live stock every year. An Australian technique of keeping livestock is applied-grazing period (May -October) free-range keeping, stabling period(November- April) in open-air paddocks. Animal grazing is organized on planted pastures(8'000 ha) enclosed by an electric fence (250 km) and summer water supply system.
Go to the site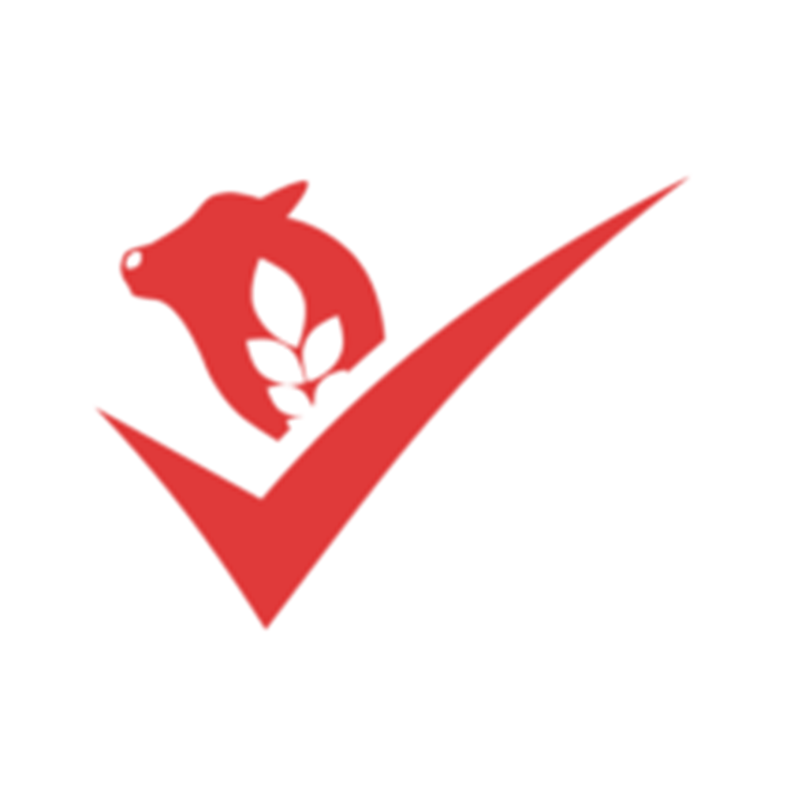 Feedlots "Terra" and "MeatIndustry"
The first category modern feedlots with the production capacity of 20'000 and 5'000 cattle for keeping at the same time. The companies are built based on the adaptation of the Canadian methodologies of keeping cattle. Animal fattening is done with a silage and concentrate diet, containing natural feed,  with out growth factors. "Terra" is located in the Kostanay region, "MeatIndustry" is situated in the West Kazakhstan region.
Go to the site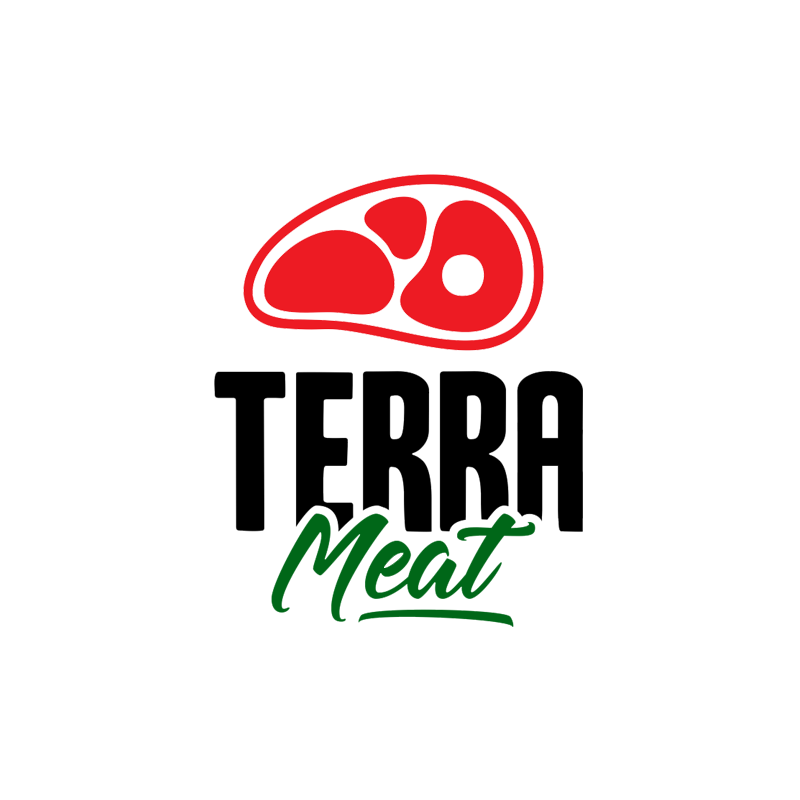 Сompany sales"Terra Meat"
The modern department of meat processing. 
Broadening of the geographical spread of the company's sales "Terra Meat" allows it to make stable and uninterrupted deliveries of the production with in the territory of the Republic of Kazakhstan.
Our product meets the high standards of SAMK (Spiritual Administration of Muslims of Kazakhstan )underpart of food production and storage.
Go to the site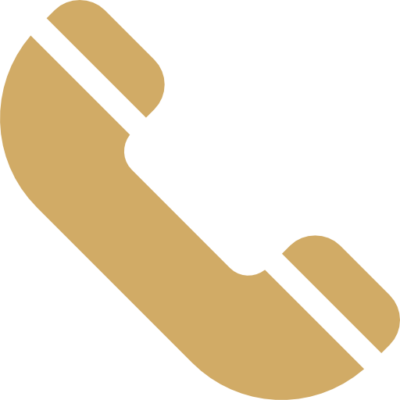 Address
Republic of Kazakhstan, Kostanay region,
Kostanay, Chekhov str. 103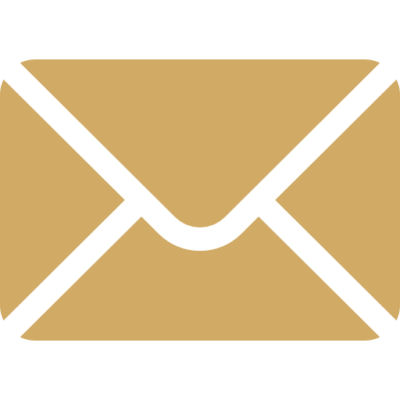 Requisites
LLP Agricultural Holding "Grain industry"
Kostanay region,
Kostanay, Chekhov str. 103
БИН 160940030799
ИИК KZ689261601192449000 (тенге)
At Kazkommertsbank JSC
БИК KZKOKZKX